We ignite
your success.
sparkplant is your premier Braze consultancy partner. We guide clients to plan, implement, and manage their Braze solutions to fuel marketing efforts with the right mix of technology and strategy.
Get in touch
Scroll to discover
Who

we are

As seasoned marketing automation experts, we specialize in Braze as the premier platform. Our passionate strategists, technical experts, and creative problem-solvers thrive on delivering innovative solutions that produce real impacts..

Just as a spark fuels a fire, we're committed to igniting the blaze of success for you and your clients.

Know more
We create
Impact.
We are a full-service partner, dedicated to create actual and measurable impact.
Think with us
Our approach is centered around collaboration and communication. We closely partner to align the Braze solution with your goals.
Plan.
Evaluating your existing technology and digital strategy, we construct a robust Braze-centric architecture and develop a roadmap for an effective Braze implementation.
Implement.
Initiating a phased Braze implementation, we merge it with your systems and processes. We expertly handle setup, data modeling, and integration, utilizing a use-case driven approach for prompt campaign launches.
Manage.
Aware that daily Braze operation and optimization drive impact, we aid in making the most of your implementation. From campaign optimization to technical problem-solving, we're with you every step of the way.
As a versatile team with rich experience in Digital Marketing and Technology, we draw upon our backgrounds in consultancy and global in-house leadership to effectively assist you on your Braze journey.
Know more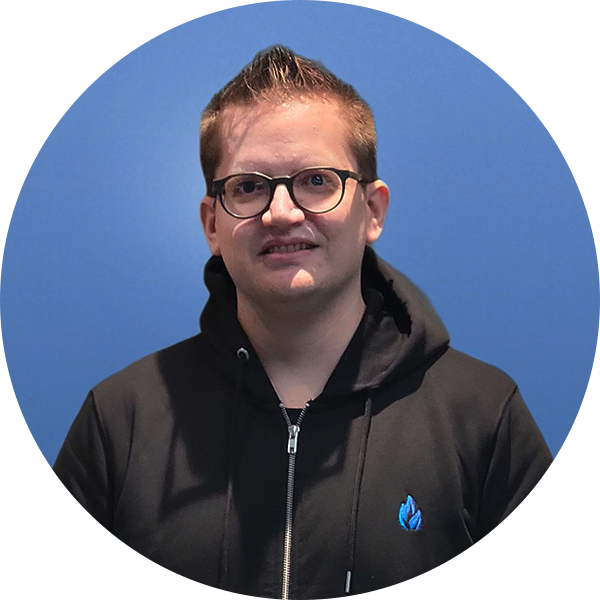 Steffen Drillich
CEO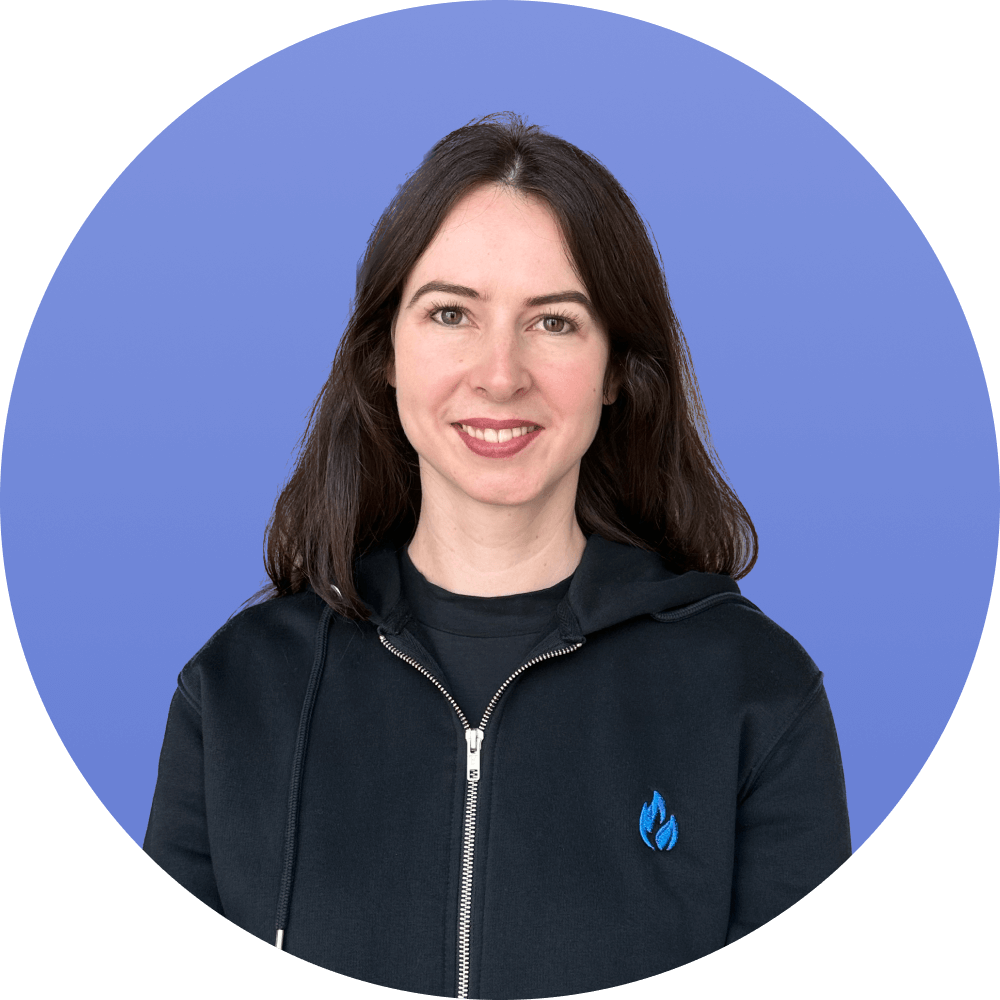 Nina Kani
VP Sales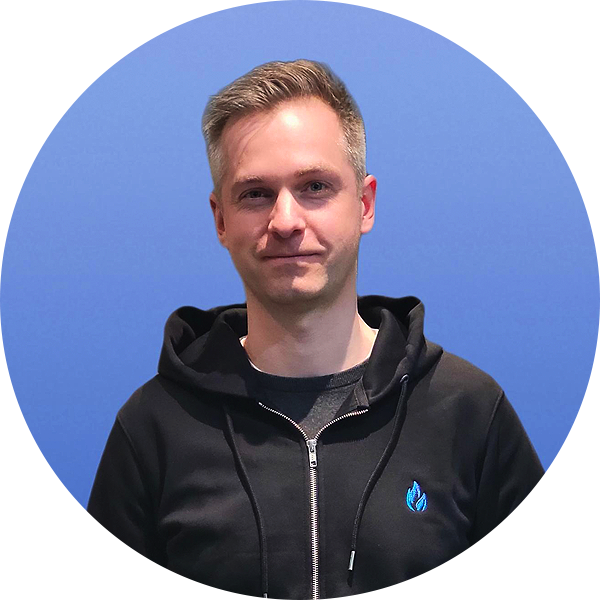 Christian Theel
VP Delivery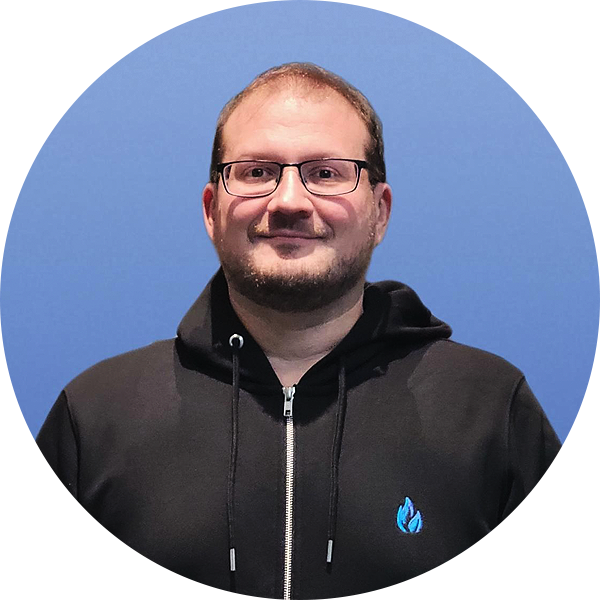 Alexander Seiler
VP Strategy Consulting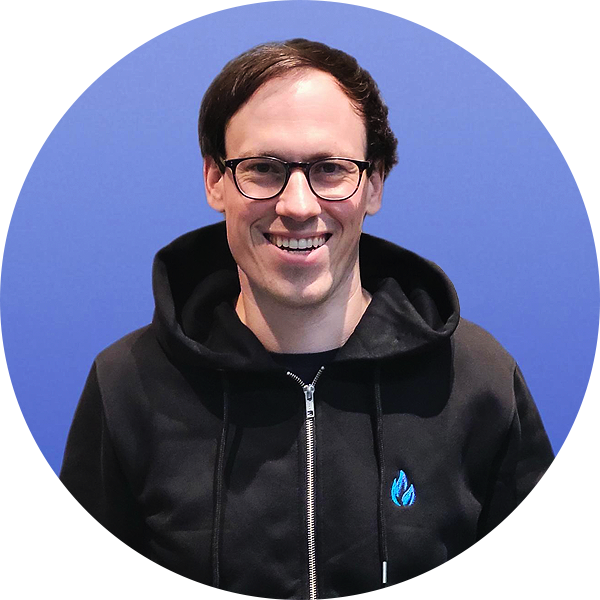 Christian Reifferscheid
VP Technology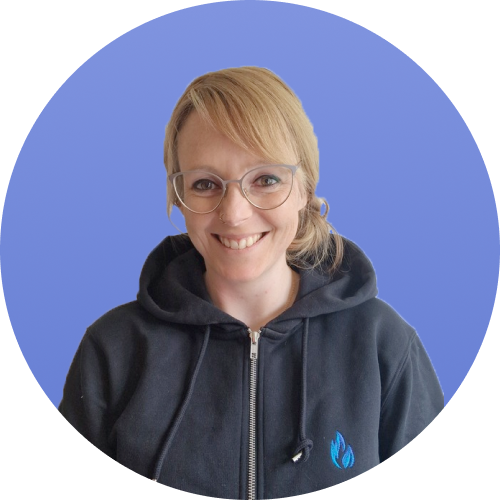 Claudia Taubenrauch
Senior Consultant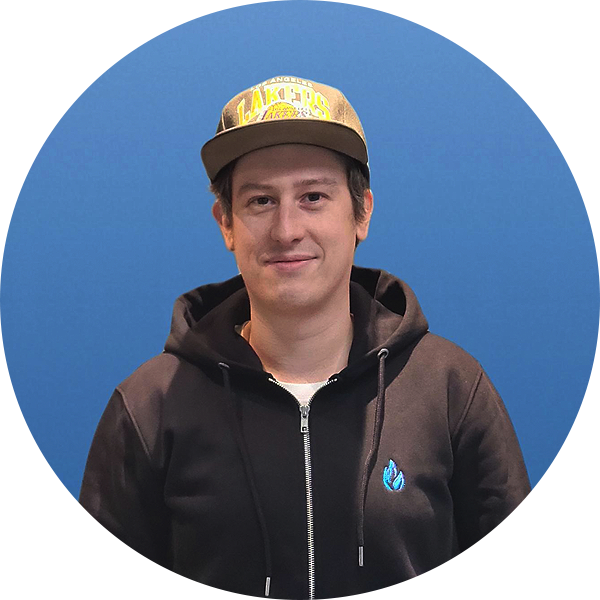 Alexander Reusch
Senior Project Manager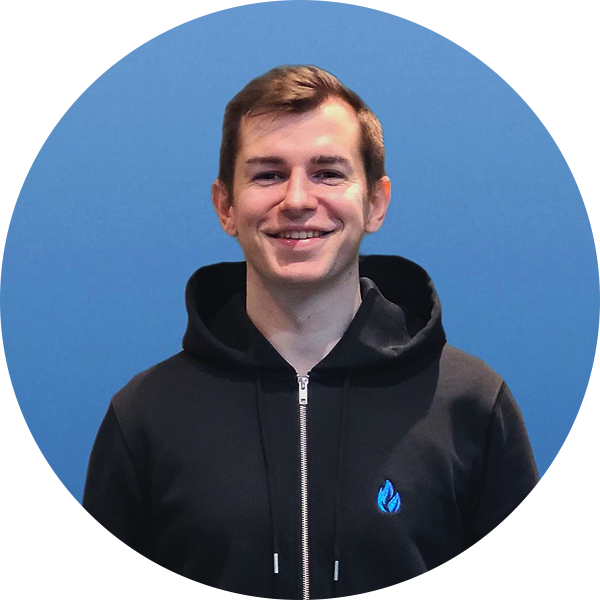 Niklas Mehlert
Project Manager
We can show you a better way.
Explore a better path with sparkplant. Leveraging our expertise and Braze know-how, we enable you to uncover opportunities, optimize processes, and boost results. Join us on a journey to impact.
Get in touch